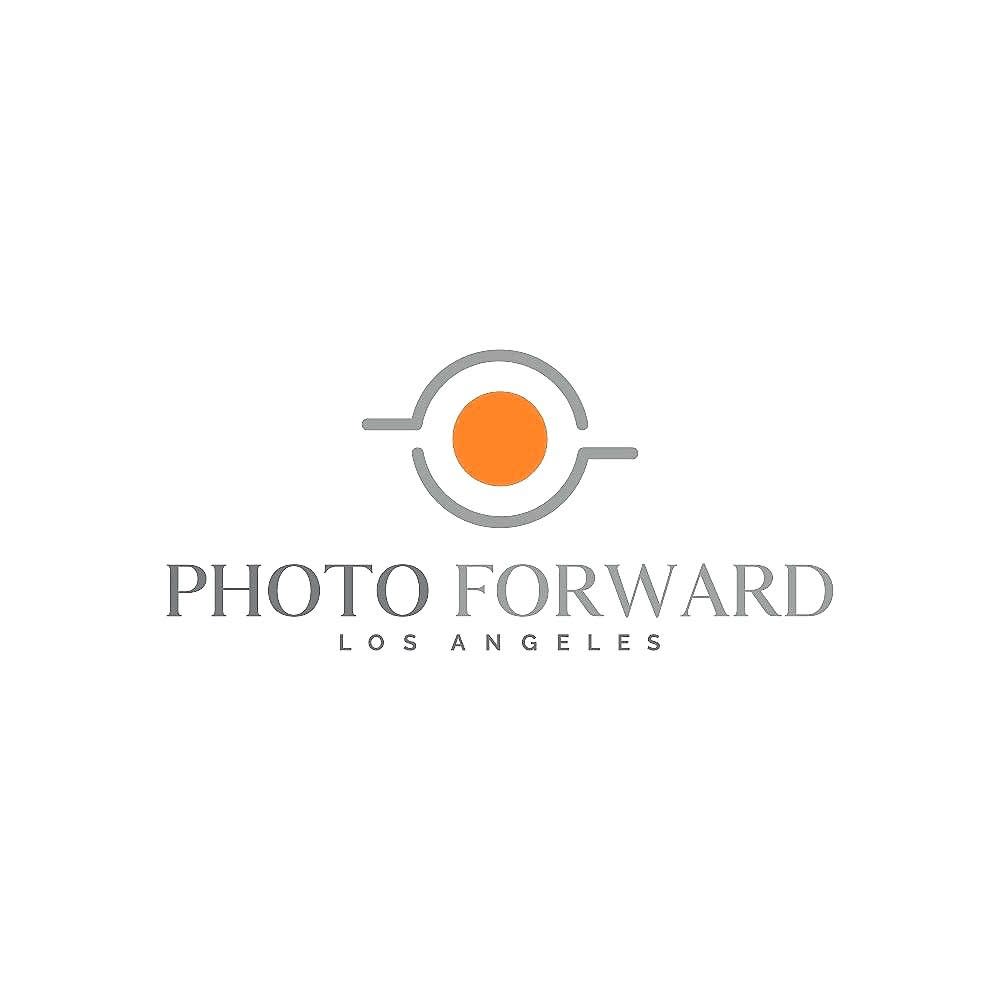 Danziger Gallery B1
Free Admission
Sat 2/18 11-7 and Sun 2/19 11-5
https://www.photoforwardla.com
Photo Forward Los Angeles
Bergamot Station, Santa Monica
Gallery B1
Saturday, February 18 & Sunday, February 19, 2023
There is an invite-only preview Friday night, February 17th, if interested please contact the gallery at info@thehulettcollection.com.
Admission is Free
The Hulett Collection is excited to announce its participation at Photo Forward LA with the debut of a new series of unique works by gallery artist Kit Young, who will be in attendance. For a full list of works available please visit his artist page on the website.
The two-day photography fair will open on Saturday, February 18, from 11:00 am to 7:00 pm and continue on Sunday, February 19, from 11:00 am to 5:00 pm. The fair will be held at the Danziger Gallery (B1) within the Bergamot Station Arts Center at 2525 Michigan Avenue, Santa Monica, CA 90404. Photo Forward Los Angeles will be a site of interchange between collectors, curators, artists, students, and educators, all a part of a vibrant community of photo advocates. For more information about the fair visit www.photoforwardla.com.